Welcome to Animal Hospital at Baldwin Park!
Animal Hospital at Baldwin Park is a full-service animal hospital providing comprehensive pet healthcare services in Orlando, FL. Our veterinarians offer a wide variety of medical, surgical, and dental services.
We are committed to providing quality care at every stage of your pet's life. From routine preventive care to early detection and treatment of a wide range of conditions and diseases, we have the expertise to provide the highest standard of care for your pet. We serve the communities of Central Florida and the Greater Orlando Area.
Call us at (407) 897-8555, or request your pet's next appointment online today!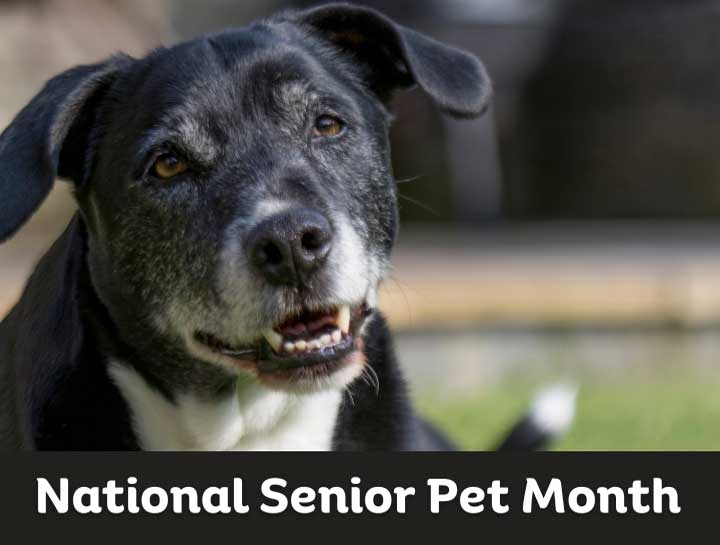 National Senior Pet Month
November is here and it's time to celebrate our senior pets because it's National Senior Pet Month! Let's embrace the wisdom, charm, and unwavering companionship our furry seniors bring into our lives.
Learn More »
Our Clients Love Us

The staff and doctors really care about our pets and taking care of them.
Donna Capizzi

What a wonderful pet hospital. Ashley and Dr. Grillo were so kind and gentle with our kitty. Plus they answered my battery of questions and were so patient when I conferenced my son into the...
Joanne Clements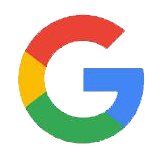 4.5
Rating on
Google Reviews!